Setting a default download location
Overview
You can set a default download location on your desktop app. If you use the web app, your browser has its own way of handling download locations. Please check the corresponding setting in your browser.
---
Instructions
Step 1
Go into your Settings and select My preferences.
Step 2
Scroll down to Download location.

Step 3
Click Change. A window will appear. Navigate to your desired download location and click Open.
---
To prompt a custom save path for just this one time, hold down shift and click on the download icon. This feature is only available on the desktop app.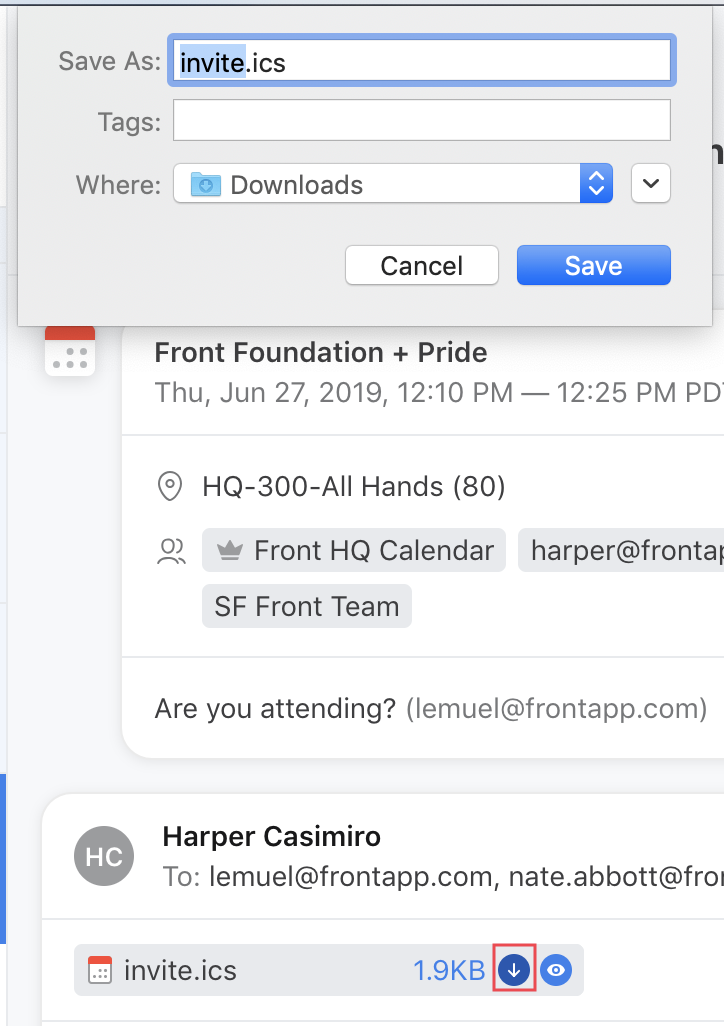 Paul Jackman It should be below what your screen shot shows. If you don't see it, try refreshing your app. If you're on the Windows desktop app, try downloading the newest one here (launched a new framework last week).




Hi, It would be really good to have the option to choose where your downloads go rather than just the default folder - ie the option to create new folder to hold all the downloads enclose in an email - otherwise I get a bunch of files cluttering up my desktop where they currently go for ease of opening......