How to turn on/off sound notifications
Overview
Sound notifications for Front can be turned on/off in your computer settings. Instructions differ for Mac and PC.
---
Instructions
Mac
Step 1
Open System Preferences and select Notifications.
Step 2
Choose Front and check/uncheck Play sound for notifications.
Windows
Part 1. Enable/disable notifications and sound for Front
Step 1
Open the Windows Start Menu.
Step 2
Select the Settings cogwheel.
Step 3
Select System.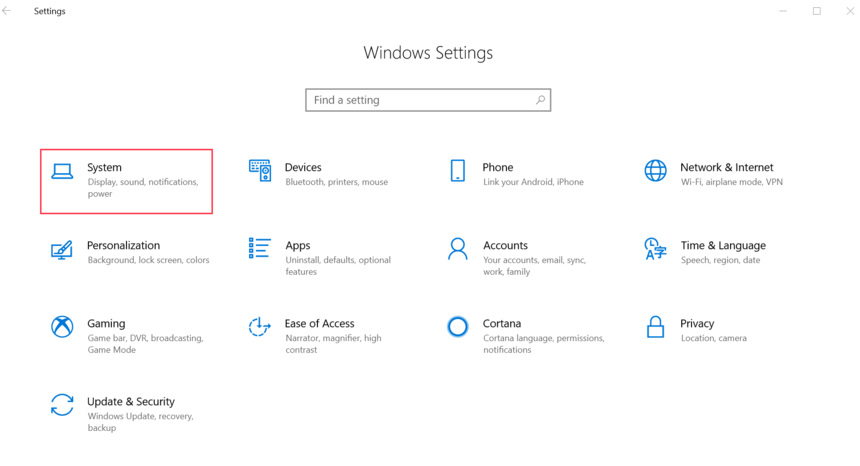 Step 4
Select Notifications & Actions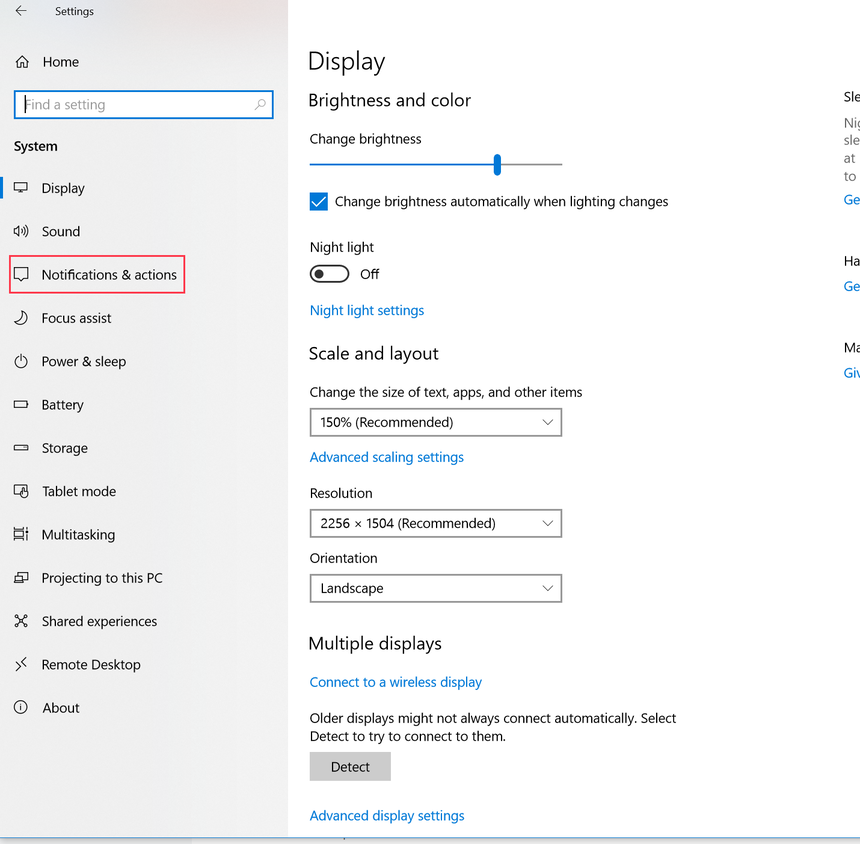 Step 5
Navigate to the Get notifications from these senders and click on Front.
Step 6
Set Notifications to On (if you would like sound enabled for Front; specifically, you will also want to turn on Play a sound when a notification arrives).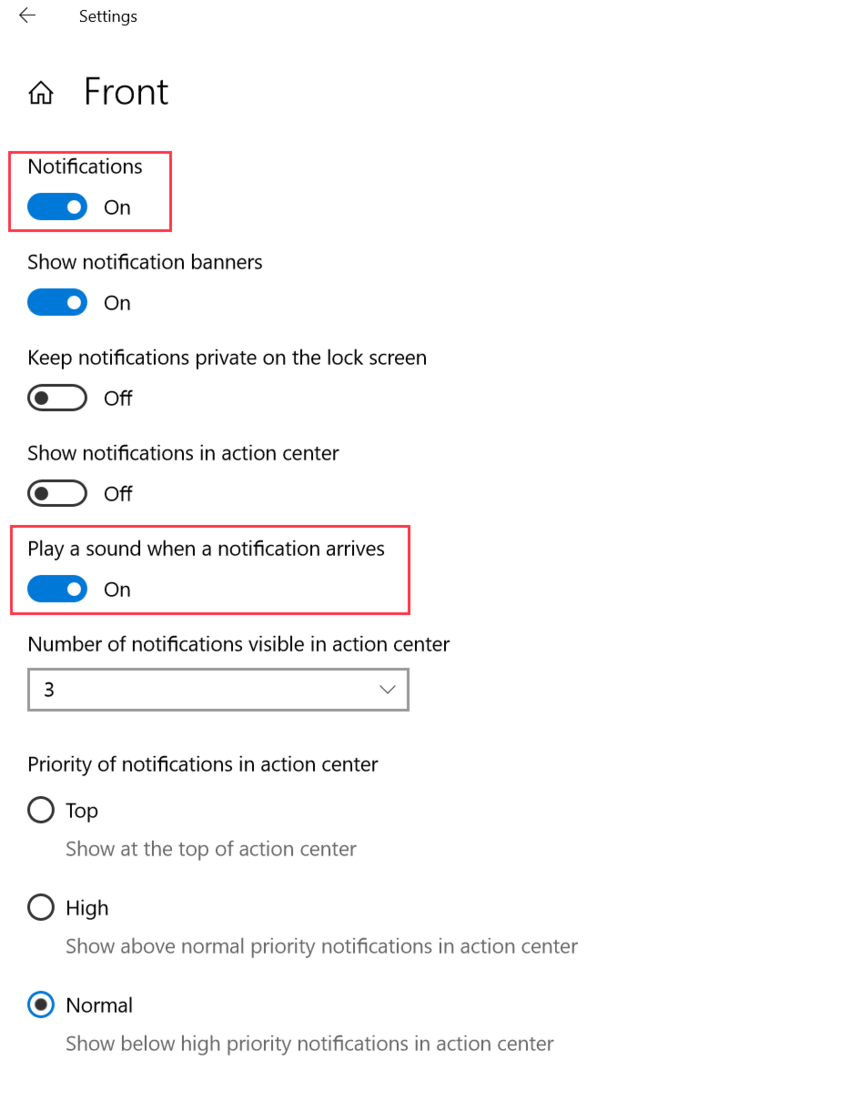 Part 2. Change/disable Windows sounds
Step 1
Open the Control Panel.
Step 2
Select Sound.
Step 3
In the Sound window, click the Sounds tab.
Step 4
Navigate to the Program Events section, select Notification. Then, in the dropdown list in the Sounds section, select (None) if you want to disable the sound, or alternatively select a different sound from the list if you want to change the sound. You may also use the Browse button to navigate to your own sound.
Step 5
Click Apply.
Cassie Tuttle Can you tell us which Windows version you are on? Also you can contact us directly at support@frotapp.com and we'd be happy to look into this further for you.